If you have any photos from your special event with your Far Out Award, we would love to see them! Please share them with us via social media or email and if you are featured on our site - we will send you a special thank you!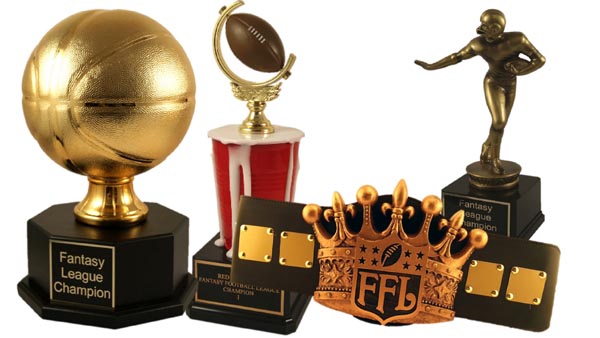 FABULOUS!!!!!! You all are sooooo creative. I will definitely be ordering again in the future!!! Thank you for making this possible, you are awesome!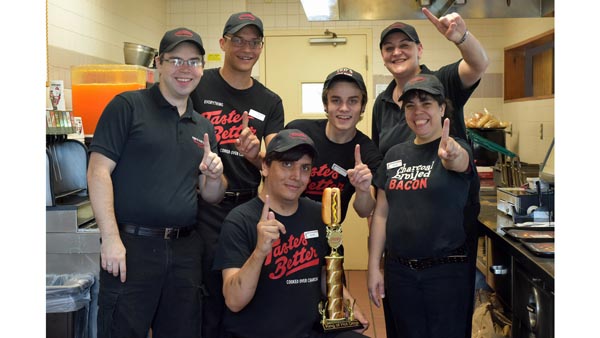 I almost do contests so I can order one of these trophies. They are a huge moral booster and hit at the office.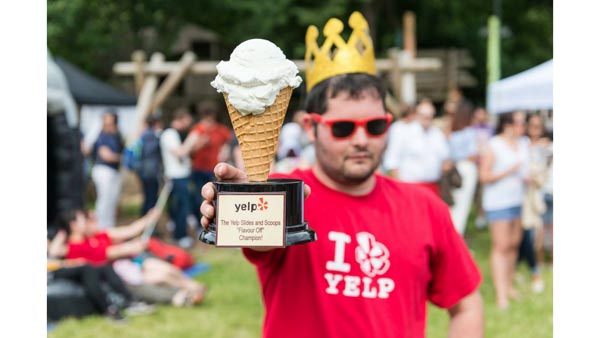 Thanks so much for the AWESOME trophies! Everyone could not believe how real they all looked - they kept touching it thinking it was real. Can't wait until our other cooking contests we have, so we can order more trophies from Far Out Awards!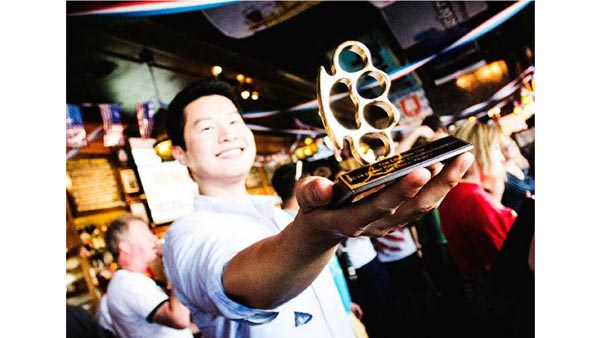 We are so happy with the our trophy and you should have seen the look on the awardees faces when we presented them! Lindsey was a dream to work with and we look forward to a great partnership for many years to come!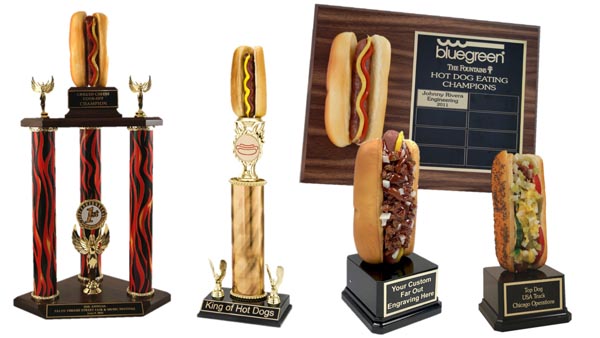 I can't tell you how impressed I am with this trophy! Usually items don't look quite as good when you get them compared to the pictures. In this case I would say it looks better than the photo! The customer service was excellent and worked with me to get me what I wanted. Will certainly use them again.