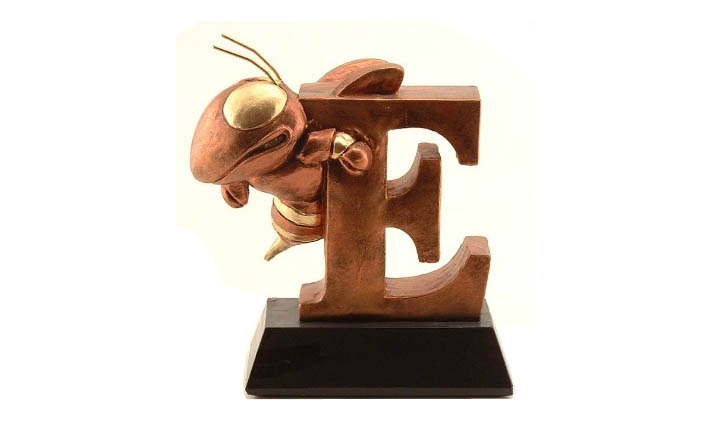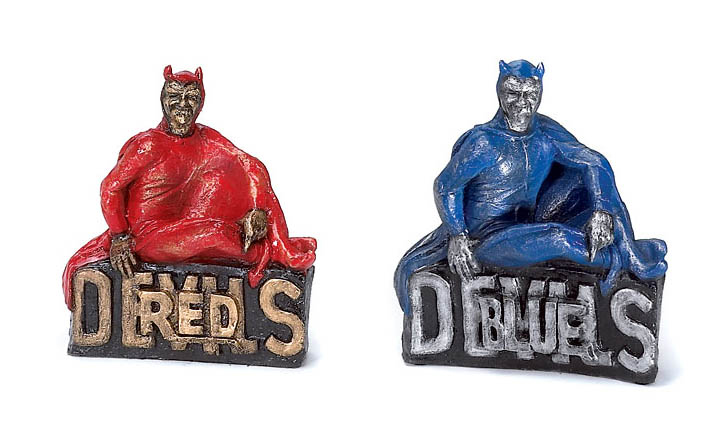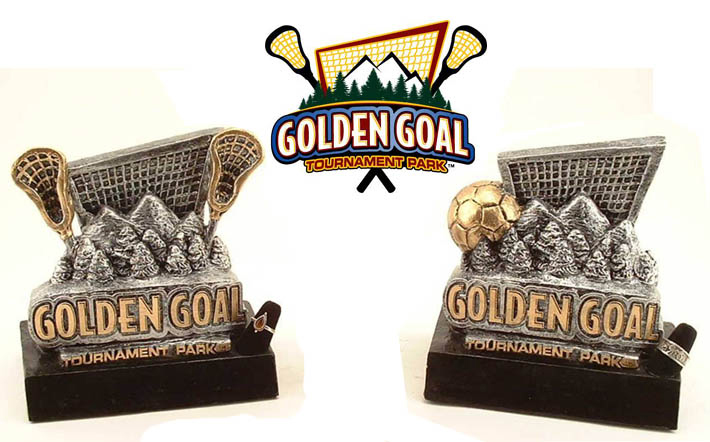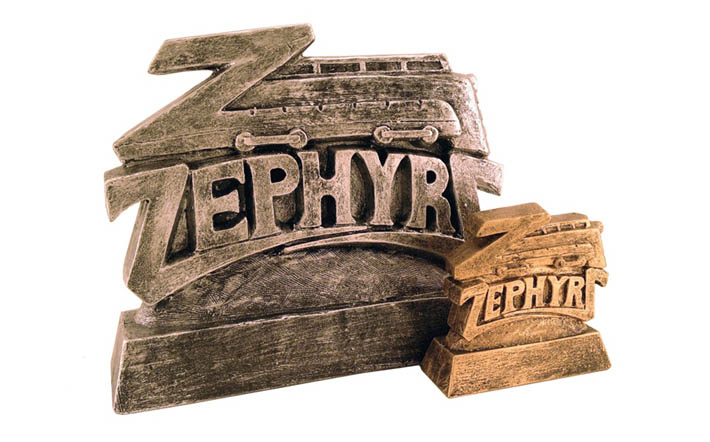 What sets Far Out Awards apart from the competition, is that we offer the finest custom resin trophies. Our artists will take your idea and sculpt them into clay, which is then cast and painted to create beautiful and one of a kind awards.
Contact Us and Let Us Help Create Your Custom Resin Trophy
Custom resin trophies are perfect if you want the trophy to be three dimensional and incorporate a special person, place or thing. Our world class sculptors can come up with abstract ideas based of simple sketches or copy detailed images.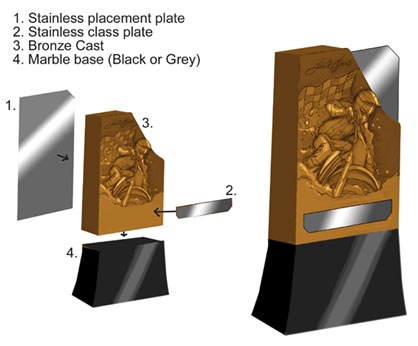 Once we iron out your idea, we will send over a virtual sample of what the piece will look like. You can mix and match any mediums, including resin, wood, metal, acrylic, and glass./p>